It's been nearly a year since this community has been posted in. What's wrong with you people?! DX Totally the most adorable pairing ever!!! In fact, it is so adorable that I found an adorable Rude cosplayer at a convention to take pictures with in my Tifa cosplay.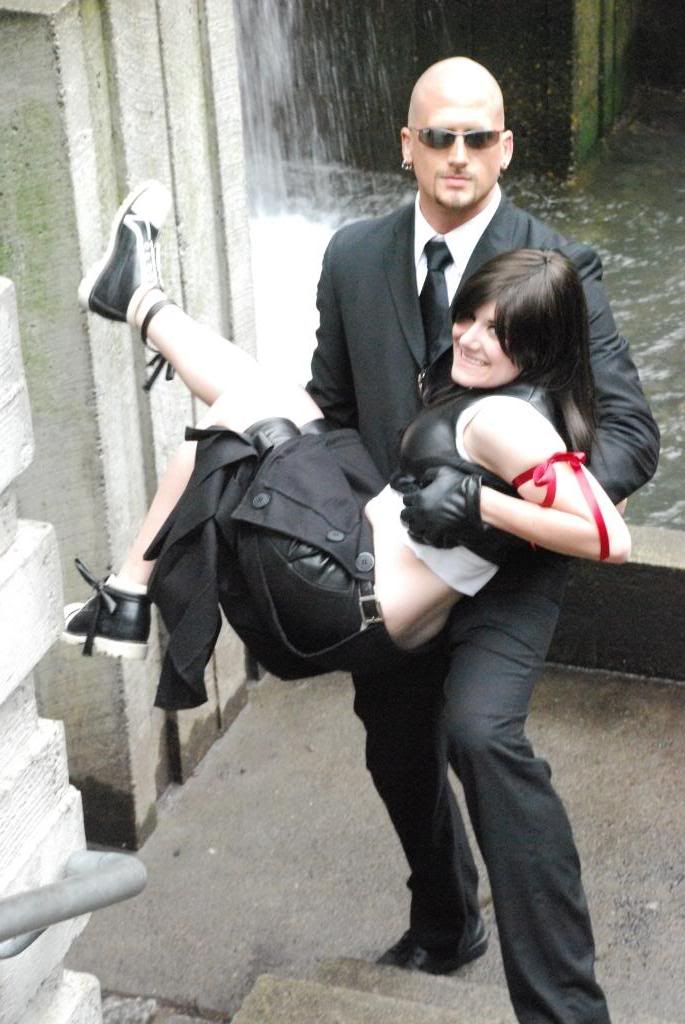 This one is my desktop background. LOLOLOLOL



Our new name for the pairing is TiDe. They keep it clean. XD Ahahahahah!